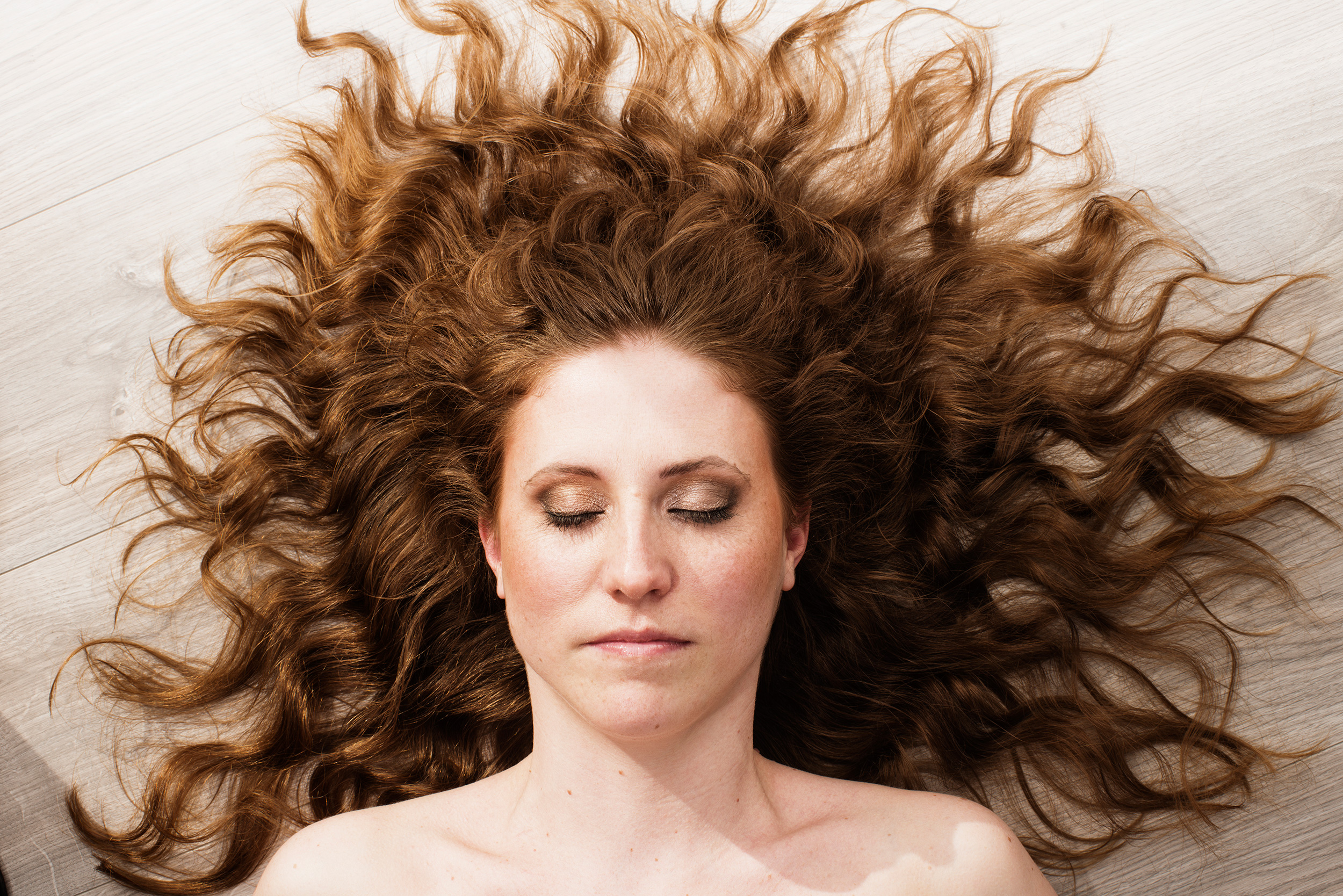 Since 2004 I've been an enthusiastic yogi. Yoga offers me the opportunity to become silent, more present in the here and now and helps me to cultivate awareness, curiosity, patience, a healthy balance between physical effort and relaxation, and even humor.
In June 2015 I have completed my 200 hour yin yoga teacher training with Anat Geiger and Marcel van de Vis Heil at Yoga Garden Amsterdam.
Since then I've been occasionally teaching yoga sessions and workshops where I also include the voice, exploration of its resonance chambers and playful improvisation and breathing exercises.
My lessons combine silent yin (find out more below) and dynamic yang elements building up flexibility and strength. To examine, accept, possibly to shift your boundaries and meanwhile to treat yourself with compassion and friendliness are the elements I like to share during my classes.
Prices
• Lesson of 90min: 12€
• Combination singing/yoga lessons/workshops: on request
For more information about dates, times and place please check my agenda and contact me beforehand.
Yin Yoga (Paul Grilley) is a more silent form among the yoga styles and consists mainly of ground exercises with the muscles relaxed. The postures (asanas) are being held 3-5 minutes. Their inherent silence and statics offer a fantastic opportunity to practice patience and stamina. The postures in yin yoga aim for the deeper layers of the body and target the connective tissue and joints. Through subtle pressure in a particular pose and its particular target area our body stays/becomes more flexible and gains important mobility. The practice stimulates meridians and organs, frees them of waste products and harmonizes the energy flow.
Yin yoga is suitable for everyone. Individual adjustments are possible in every posture. Props like cushions, blankets and bolsters are an inherent part of the yin practice. Yin also prepares perfectly for longer sitting positions during meditation.