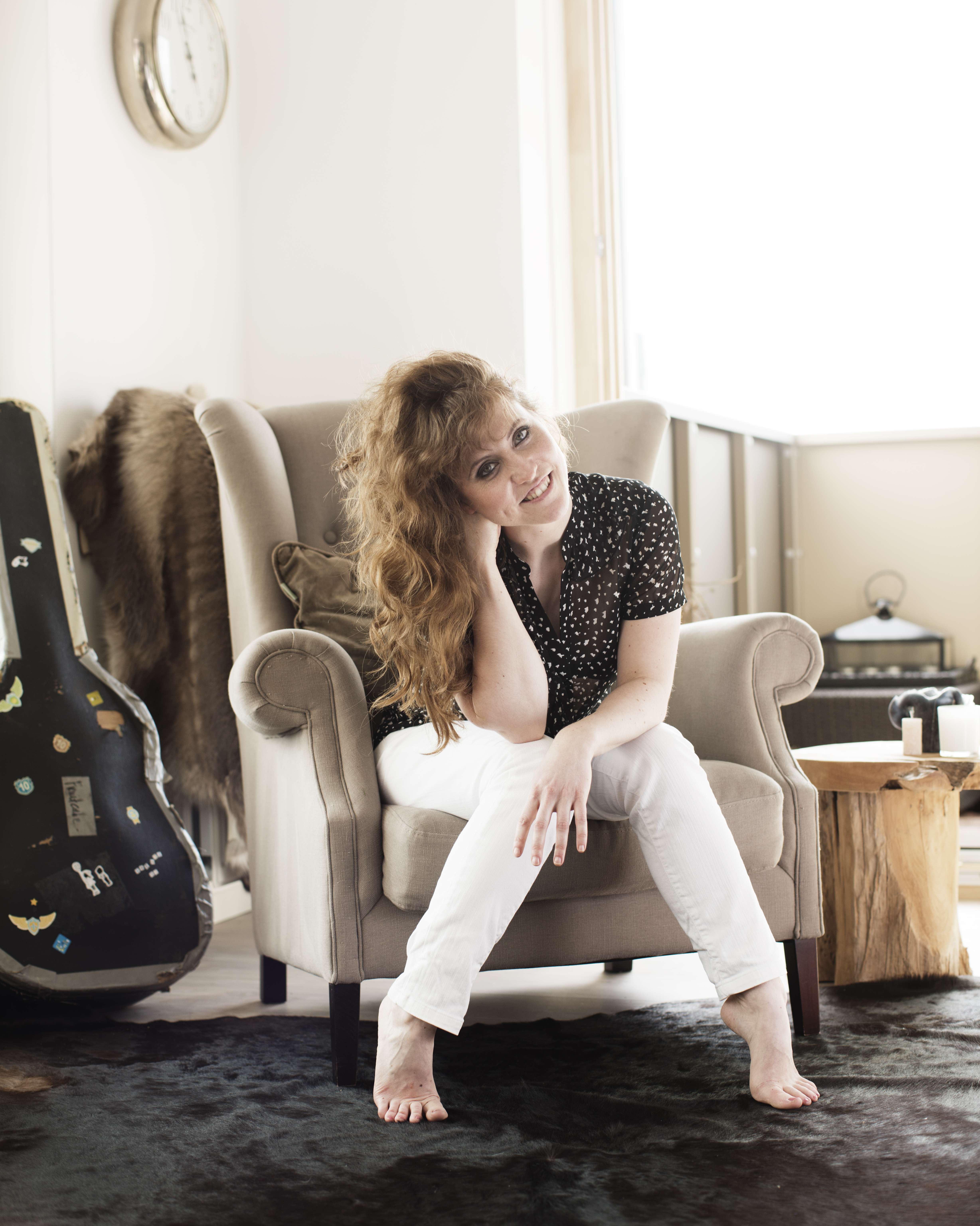 Teaching & Workshops
Since 2005, I have been teaching singing lessons and workshops in the jazz/pop genre for adults, teenagers and kids with great enthusiasm.
The human voice is a unique phenomenon for me. It is an instrument that is so intertwined with its owner like no other musical form. That's why it's both so exciting and enriching for me to accompany people during the process of getting to know their voice and themselves better. In addition to an indispensable good singing technique, I think it's important to give my students the opportunity to awaken what is dormant inside of them and to help them integrate that into their singing. For me, this can lead to an authentic voice and an honest performance, which makes a major difference for both the listener and the singer.
I always try to look at the voice and the artist as one. In addition to vocal and breathing exercises, I incorporate body work as a key component of my lessons. Together with the student, I strive to find a balance between physical effort and relaxation as well as the resonance that the music causes in the voice and other parts of the body. My academic training and past experiences (such as EVTS, the Estill Voice Training System seminars) help me support my students throughout their journey.
I have also recently completed my yoga teacher training, which has enriched my vision of teaching voice lessons and has opened new doors for me. I am excited and looking forward to integrating my new insights into my lessons.
I enjoy teaching private students as well as professional singers and am happy to help students prepare for their entrance exams (repertoire, improvisation, ear training, music theory). I'm also very interested and always glad to work with people on their own songwriting.
Next to my private students I teach at the WBZ in Ingelheim on Wednesdays and Thursdays.
Prices private lessons
• Single lessons on request
• Continuous contract weekly except holidays: 45 min. for 120€ / month (callable end of April, end of August, end of December)
• Group lessons: on request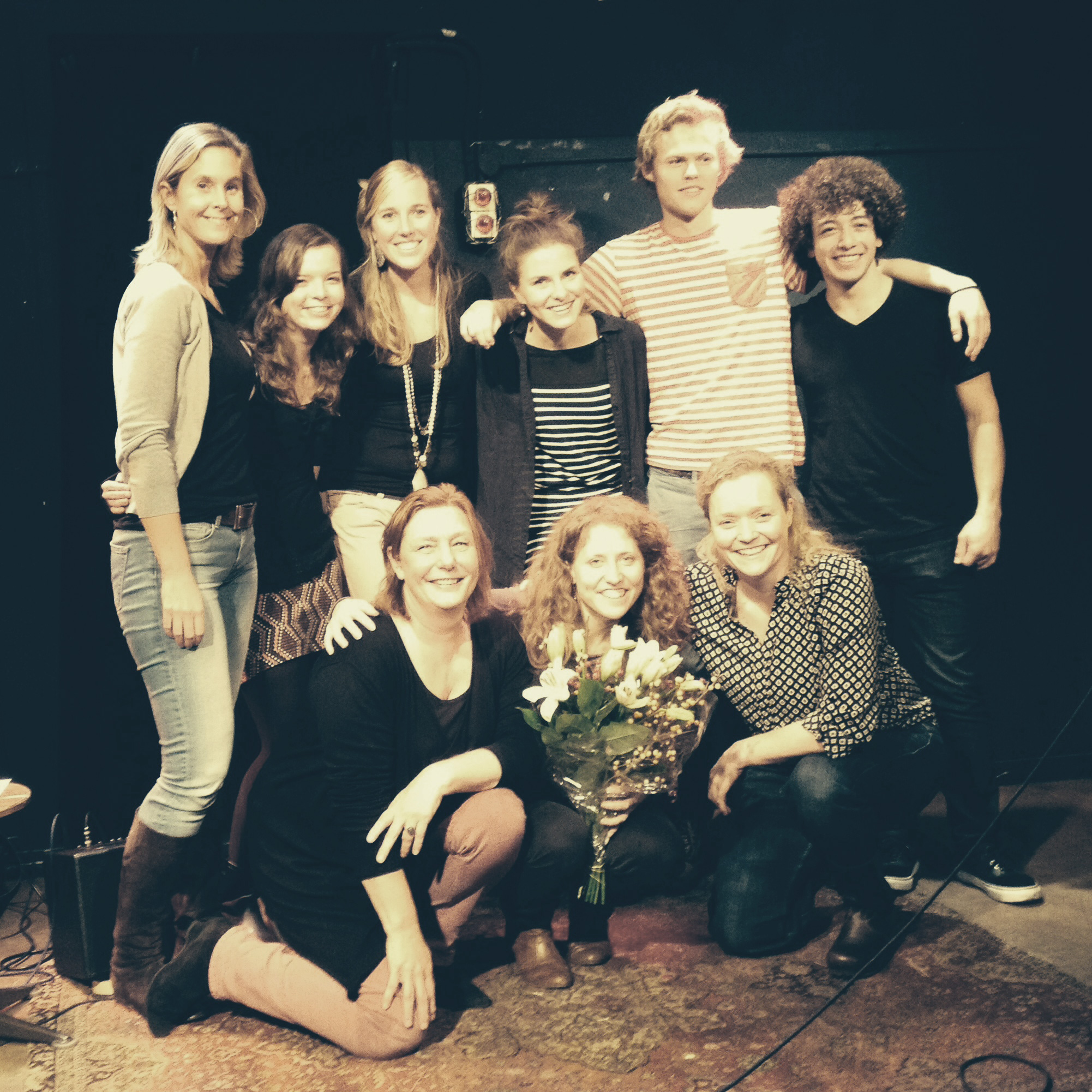 Reactions of some of my students
"Julia affects me with her enthusiasm and makes me discover that I am singing with my whole body. That's how I'm learning playfully which potential I carry within myself. She teaches me new techniques but her lessons also give me strength and energy."
"Julia is a fantastic teacher. She teaches with lots of passion and expertise. She is friendly and supports her students' development very individually. Her lessons are pleasant and relaxing. I am learning and enjoying it a lot."
"Julia teaches with great enthusiasm. She has taught me a lot of technique. Each lesson reveals at least one new insight where I can focus on for the rest of the month. That's how I've made great progress."