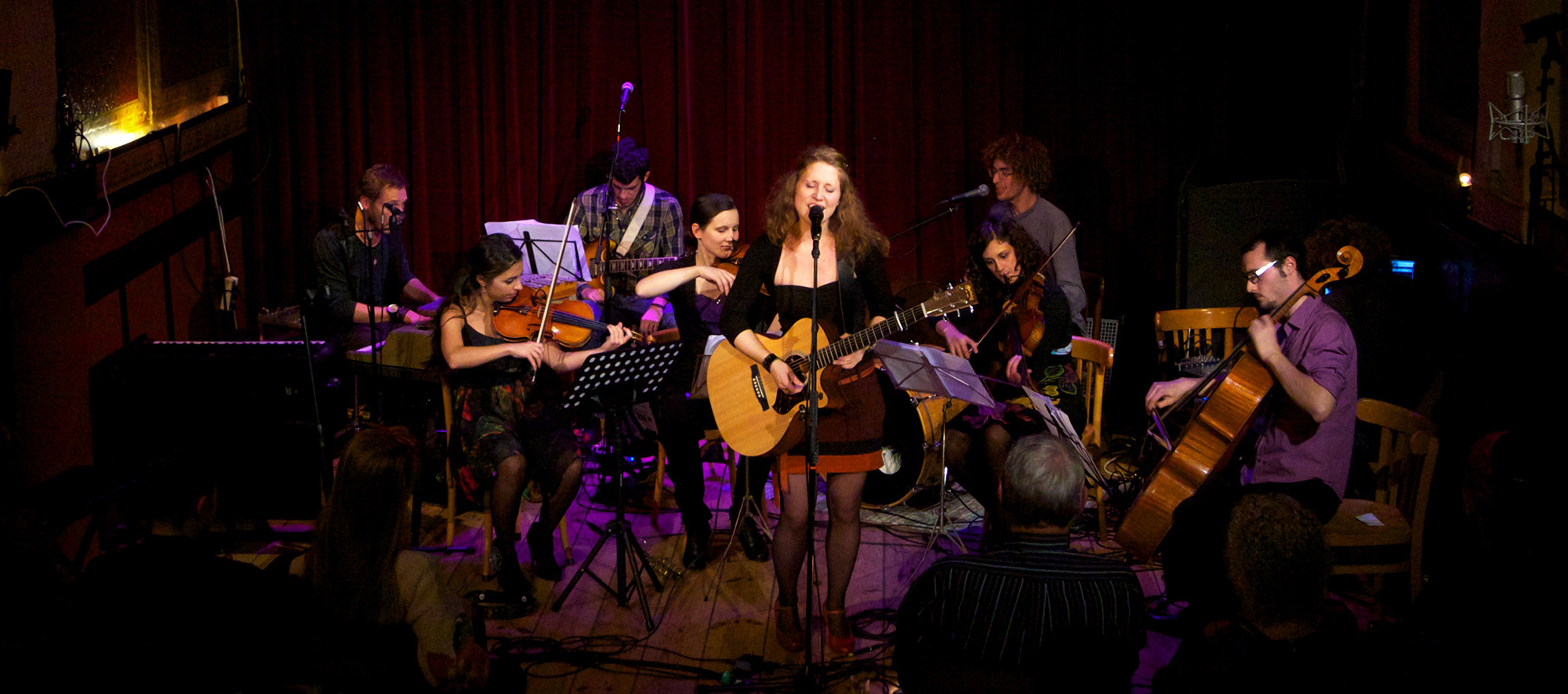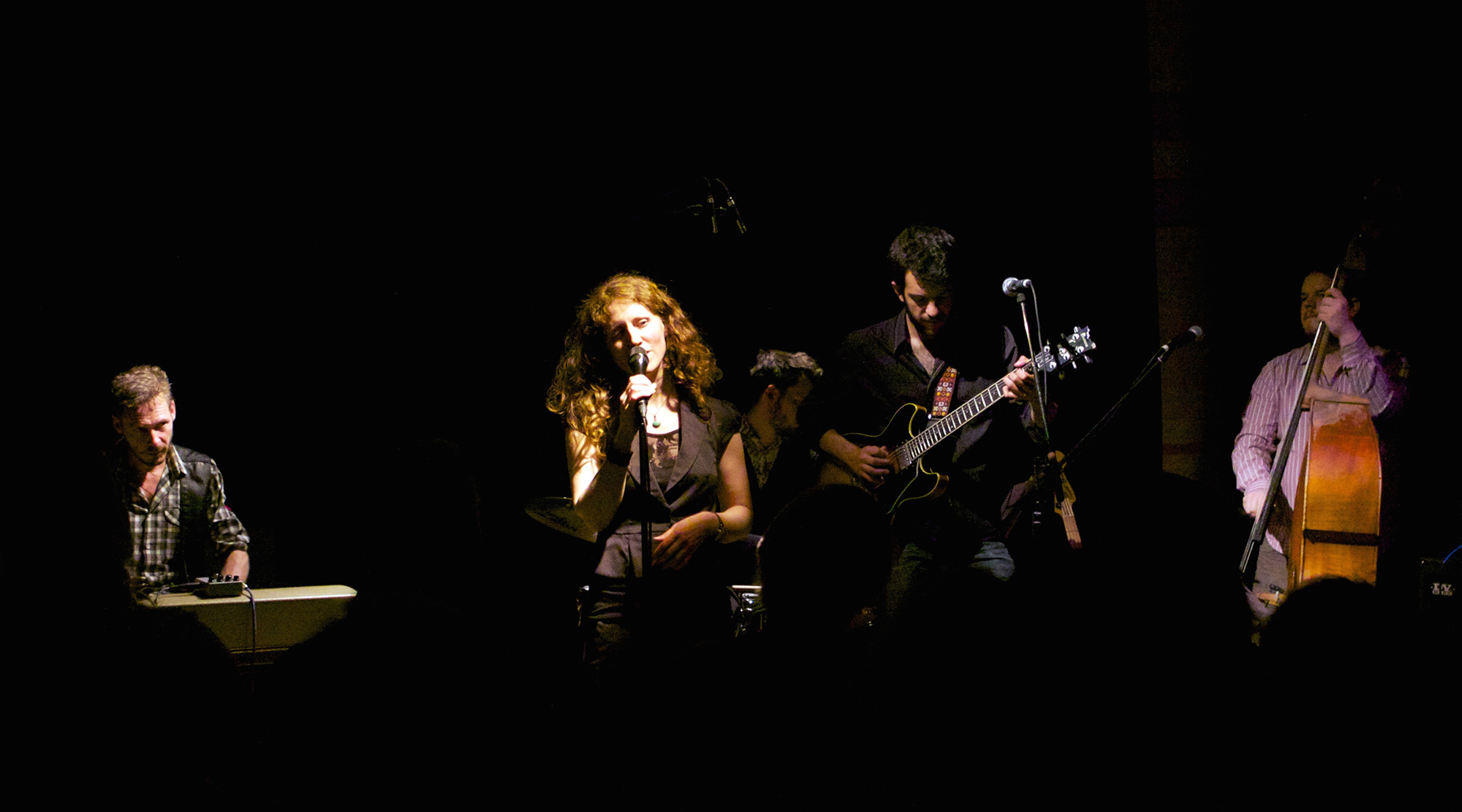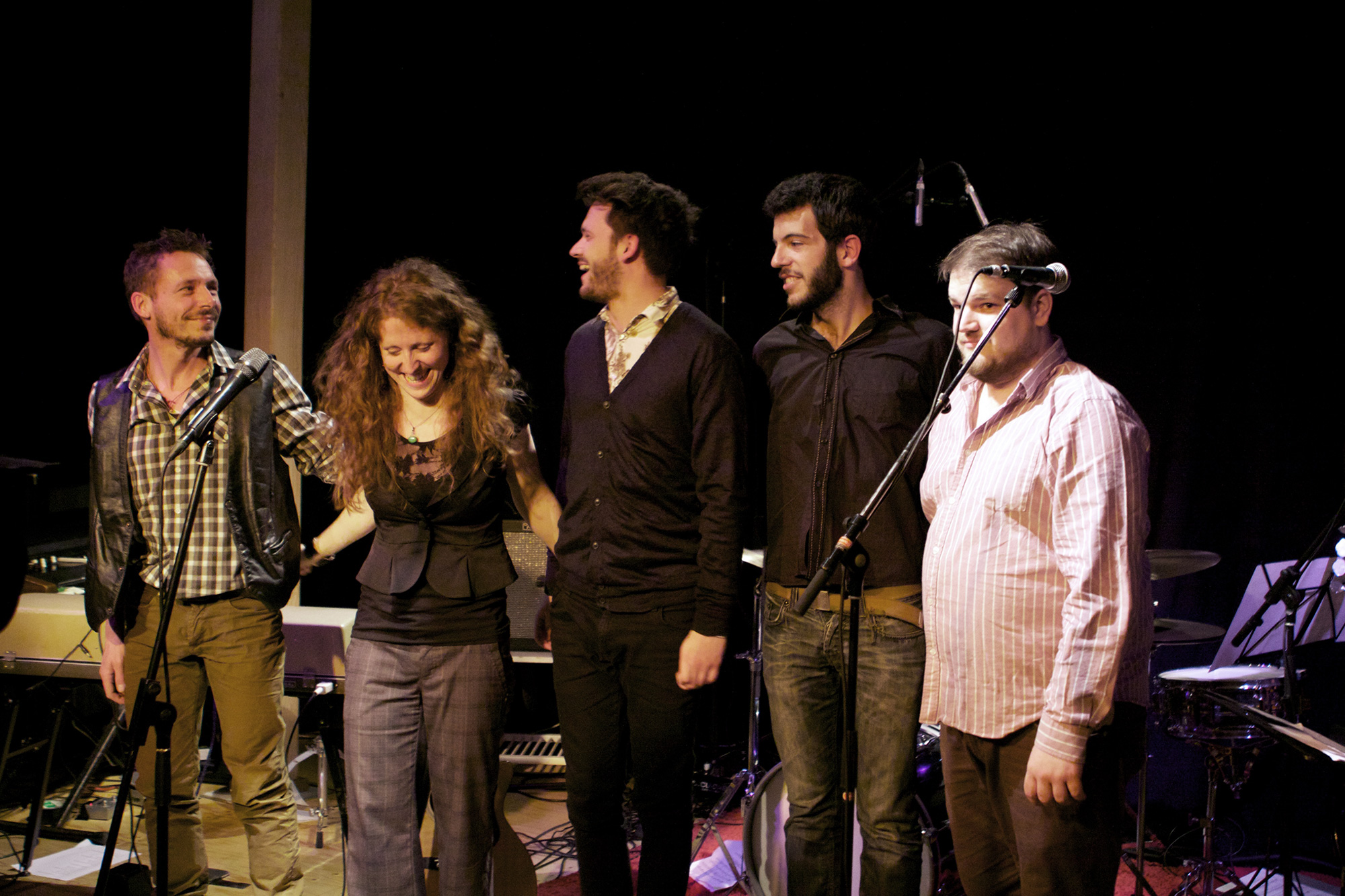 Photography Andreia Estevens
May I introduce…
Julia & band
To be on the road and on stage with original music and to let it come to life together with my band is one of my most precious and also challenging experiences.
The question which style my music should serve and what I really want to express has been on my mind for quite some time, especially after my graduation. Simplicity and depths seemed too much of a contradiction whereas it is actually not at all. As far as my own composing is concerned the last years have 'lured' me away from more complicated musical structures and improvisation towards songwriters like Glen Hansard and Leslie Feist.
The process of the actual writing and the story within the song has become central without wanting to direct or judge its result right away. For me, that way the music and lyrics evolve almost easily and reflect the influences and inspiration one has gained in such an authentic and natural way.
I am proud and happy to have found 4 wonderful musicians who enrich my creative process through their critical feedback and their musical input. 4 musicians who invest precious time in this project and who have committed themselves to the mission of letting my songs shine. Throughout our time together during preparation and on the road they have not only become indispensable colleagues, but also good friends.
Working on the material and making music with them together fills me with great joy.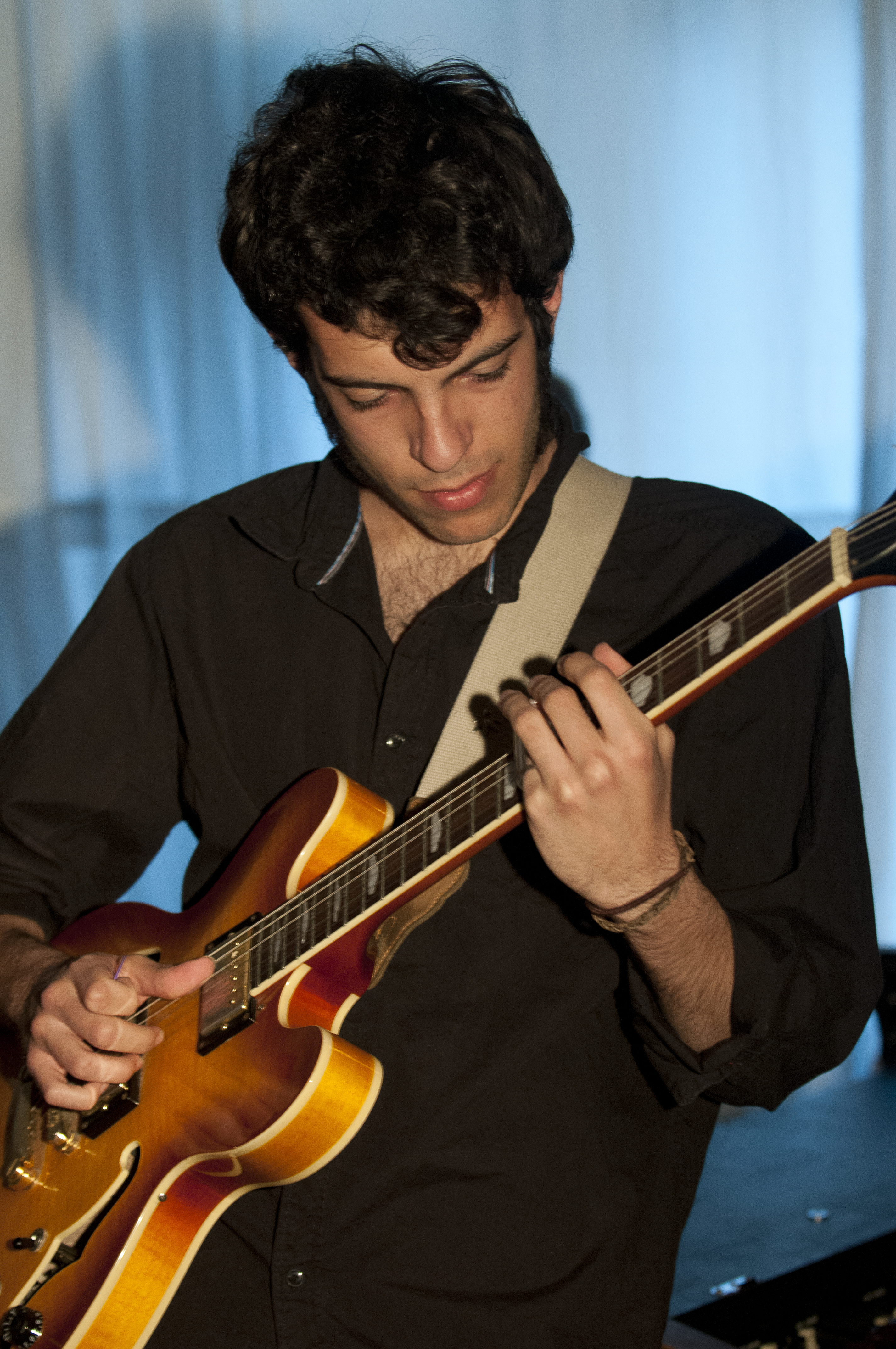 Antonio Molina-Moya
Guitar, backing vocals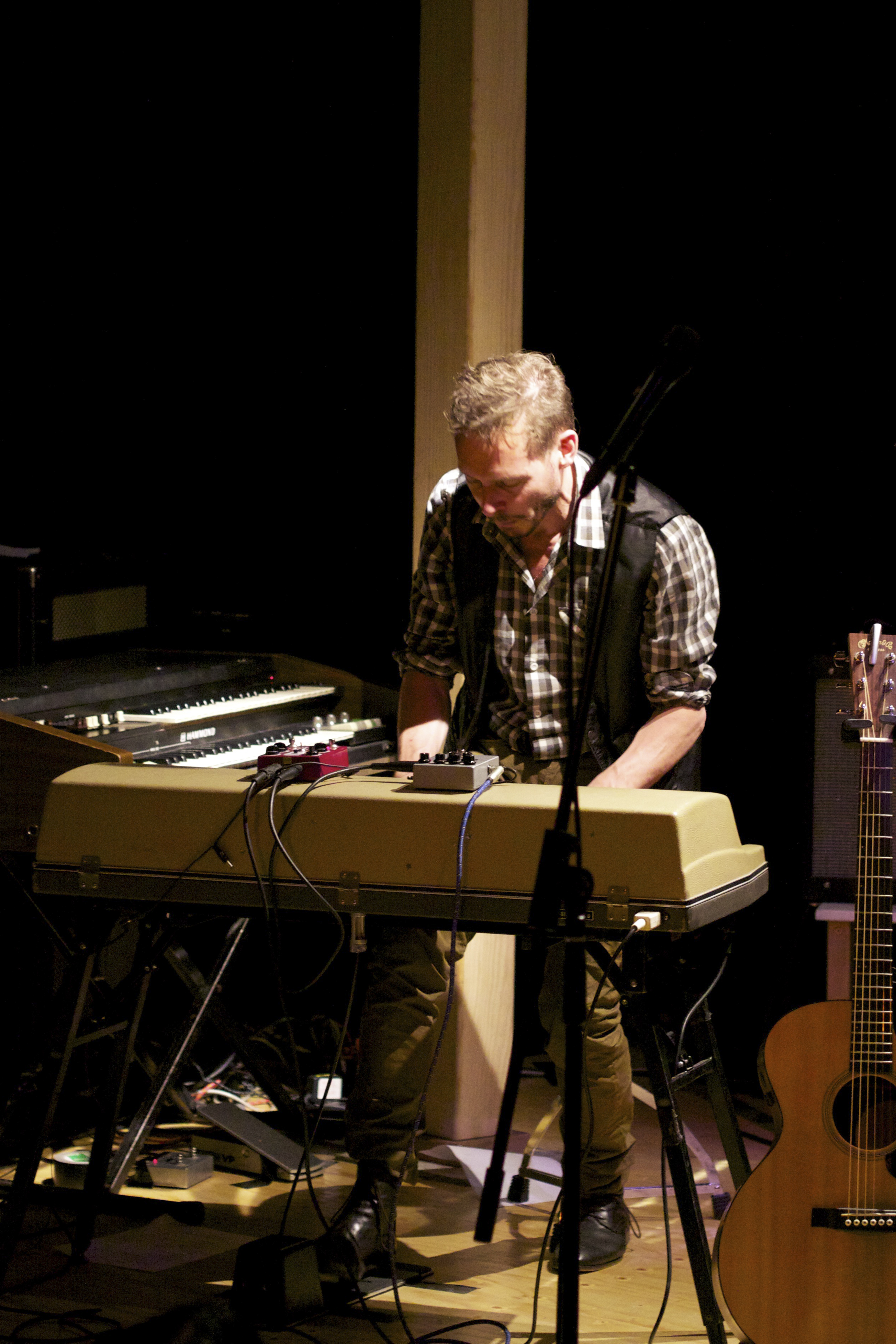 Jaco Benckhuijsen
Piano, hammond, wurlitzer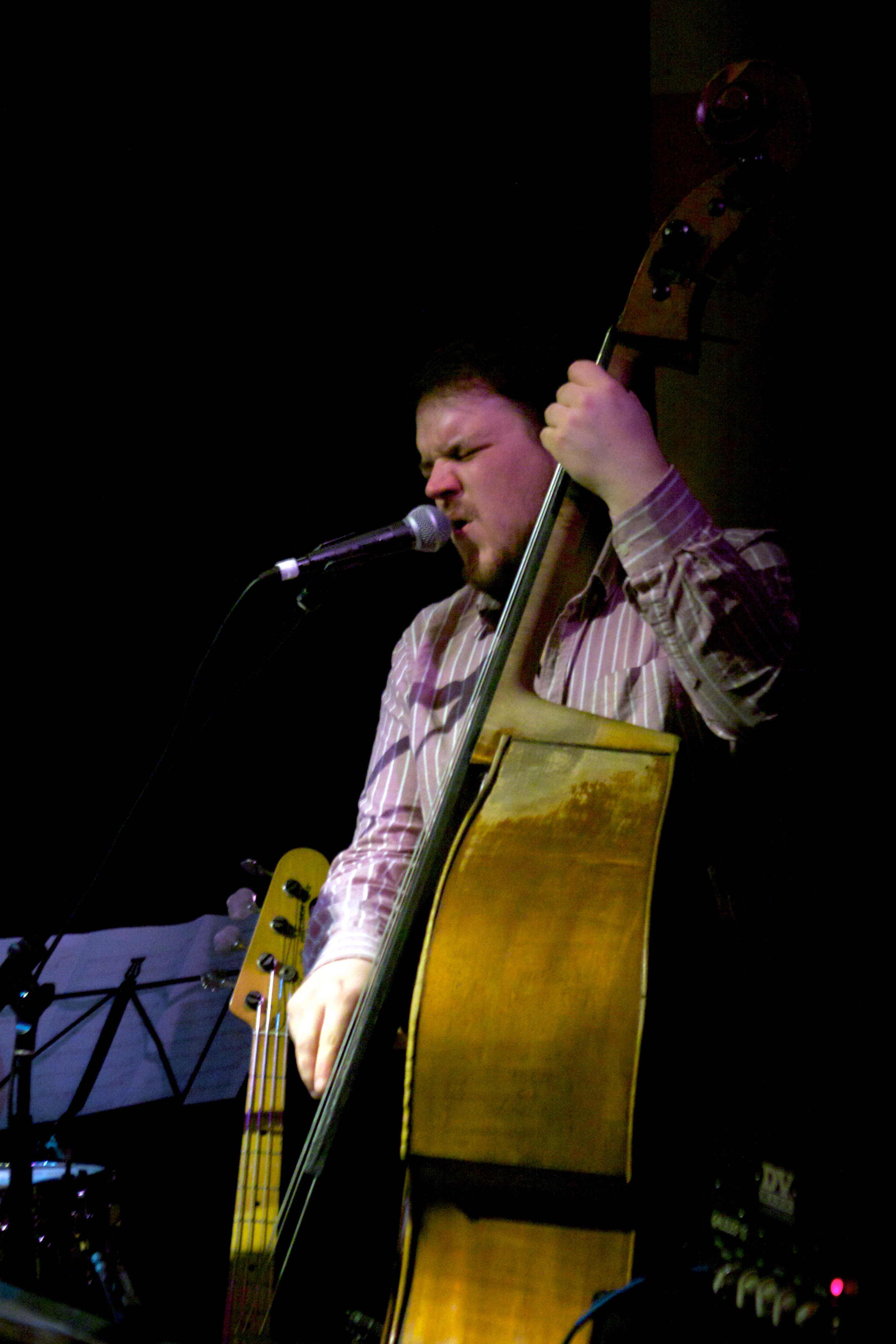 Pat Cleaver
Double bass, backing vocals
Stefan Franssen
Drums